By: Becca Demski
PLANT CITY- Castillo Farms sprouted hundreds of strawberry vines recently in preparation for the upcoming Strawberry Festival.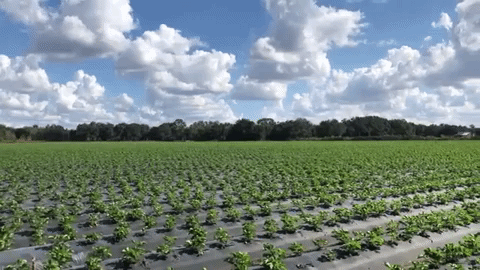 Castillo Farms started off as 3 acres when Fidel Castillo and his wife Hilda first moved to the United States. It has now expanded to over 100 acres. Alberto Castillo, one out of three siblings, received a degree in marketing last year and helps his family through sales and promotion. When he's not doing that, he's working on the farm.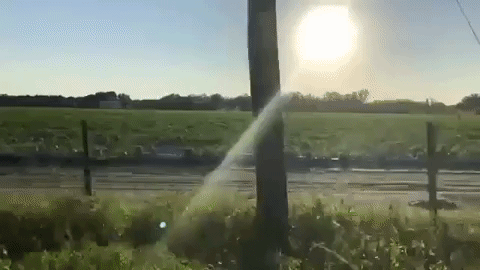 "To see them do something big without the education that they wanted motivates me. I thankfully have a college education and I want to put it to good use. That's what wakes me up in the morning and to not give up because my parents didn't give up."
Castillo carefully squatted down next to a bed of soil as he ran his pointer finger and thumb over a red tinted stem.
"When they start to get this red color, that means they're maturing…that's how it shows you that the plant is good and healthy."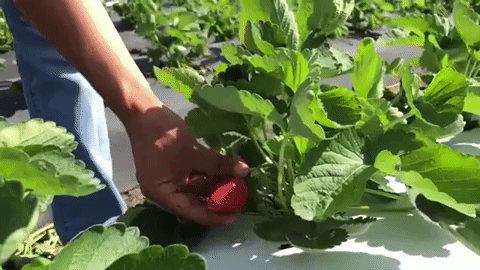 Depending on the season, they grow watermelons, cantaloupe, vegetables and strawberries. Right now, strawberries are their main focus. Black plastic material covered each of the rows as the vines peaked through the tiny slits. Hundreds of sprinklers ticked as they watered the crops. Shallow streams of water flowed down into a retention pond.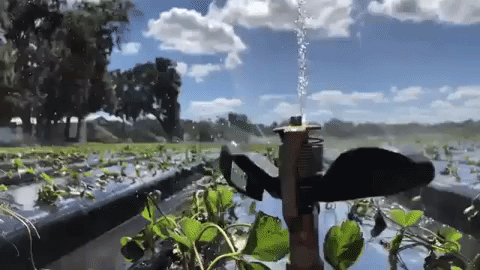 "Our water goes to our homemade retention pond and then it goes back out through the sprinklers. We also try to reuse the plastic on our beds because other farmers will either burn it or send it to a dumpster and that's bad for the population, so we try to cut down as much as we can."
According to Castillo, the strawberries should be ready to harvest in November. His family's farm is also one of the main suppliers for venders at the Strawberry Festival. They also donate to their community.
"We donate berries to our church and they have their own little stand inside the Strawberry Festival and they sell milkshakes and shortcakes…We donate the berries to them so they can make a profit off of it."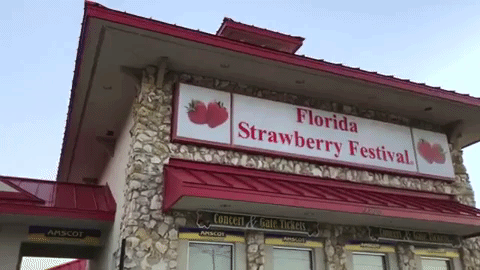 The Strawberry Festival starts on Feb. 28 and runs for 11 days. Over 500,000 people attend every year. The festival has headline entertainment, rides, youth livestock shows and, of course, strawberries.
"We have people from New York, New Jersey, North Carolina and Georgia come down to the Strawberry Festival," Castillo said. "When they come down here and see it themselves, they go back and buy more of our product. They go into stores looking for our product because they made that connection with us at the festival."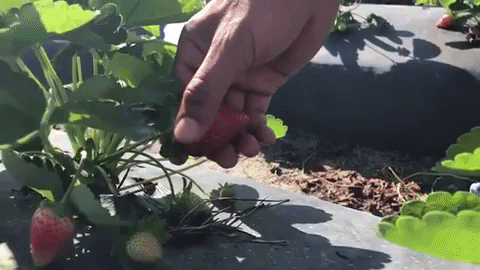 In 2017, their farm was honored as Agriculturist of The Year by the Plant City Chamber of Commerce and Farm Credit of Central Florida.
"We're very family oriented, very friendly and very open to the public and to anybody that comes in to visit. We treat them like family."